Hello! I am Luke, a creative Graphic Designer based in Nottingham. I have a real passion for all things design and I want to help you achieve your goals through eye-catching, simple and clean designs.

I work as a freelance graphic designer with the aim of helping others through my designs. It doesn't matter if you need a single image editing, a new logo or a full branding package for your business, I treat each client with the same care and attention to detail as I work closely with them to bring their desires to life. 

My personal approach helps to deliver high-quality designs every time, on time, because that is what each client deserves! I strive for perfection through my bespoke designs which are tailored to each project I work on.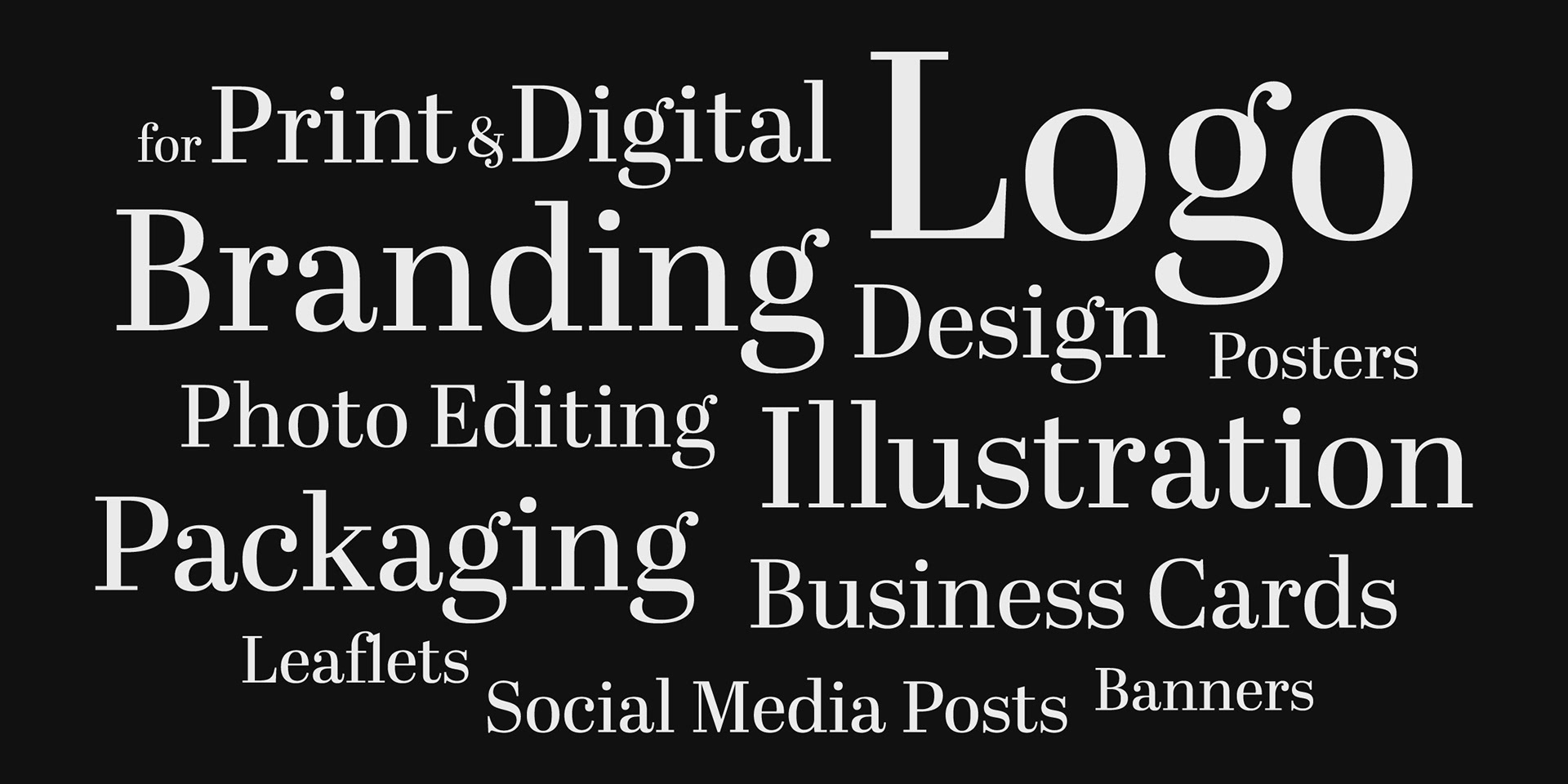 . . . and much more!
​​​​​​​

I have had the pleasure of working on some great projects with some excellent businesses. Below are some highlights...